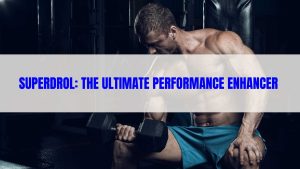 Superdrol: the perfect performance enhancer? Superdrol: Wonder Drug or Health...
Read More
Quality Healthcare since 1989
Sports, Auto, and Work Related Injuries
Quality is the Key Word for our Service
University Health Center ("UHC") offices located in Tamarac, Florida, have provided top-quality, professional and chiropractic care, physical therapy and massage therapy since 1989. Our Health Care Center also houses its own digital x-ray facilities. Our professional staff can increase your "Quality Of Life" by applying years of experience with the latest techniques in chiropractic care.
UHC provides services for injuries resulting from sports, automobile and work-related accidents, as well as painful chronic conditions of the spine and extremeties. For students we offer school physicals.
UHC provides trained, experienced and licensed massage therapy. Our therapists offer full-body, deep-tissue or swedish therapeutic massages. Print the coupon for a free 1/2 hour massage therapy session. Prenatal therapy is also available.
We accept health insurance, automobile insurance and provide affordable cash-payment plans. For fast service please fill out the New Patient Check-In form and the HIPAA form prior to coming for your appointment. Please print them out and bring them in to our office receptionist. Electronic forms are also available on the Contact UHC page.